Material Discovery Makes Lithium-Sulfur Batteries More Sustainable
September 3, 2020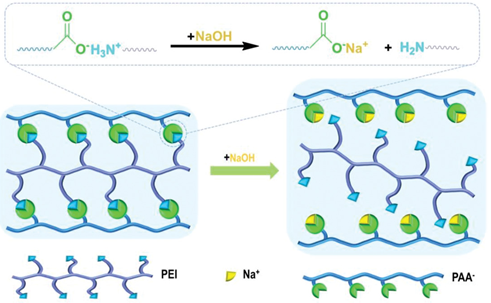 Prominent battery research has made great strides in advancing next-generation rechargeable batteries, which might use lithium-sulfur (Li-S) batteries, rather than the traditional Li-ion batteries commonly found in electric cars and mobile phones.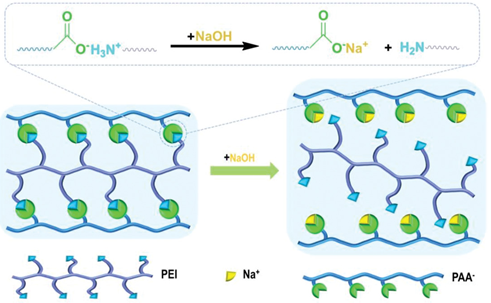 Researchers at Lawrence Berkeley National Laboratory (Berkeley Lab) have discovered a new type of polymer that can be used as a binder in a Li-S battery and allows valuable electrode materials to be recycled. Li-S batteries prepared with this new binder show great promise as higher energy density storage solutions, and these new recyclable material discoveries prove that Li-S batteries can contribute to the development of a future circular economy.
Li-S batteries require a binder to adhere the electrode together. In current batteries, the binder material was not reusable. This newly discovered binder material is dissolvable in water, so when the electrode from an old Li-S battery is washed in water, the binder dissolves, all the materials in the electrode can be collected and revitalized for up-cycling.
Researchers from Gao Liu's Lab collaborated with Robert Kostecki's Lab, both in Berkeley Lab's Energy Storage & Distributed Resources Division. Together, they invented this new binder and evaluated it for a Li-S battery.
"As a recyclable material, this new polymer binder will help decrease the cost of Li-S batteries," said Postdoctoral Researcher Xin He, who is in Kostecki's Lab. "By lowering the cost and increasing the sustainability of Li-S batteries, we will be that much closer to making Li-S batteries commercially viable."
Their findings were published in the Advanced Functional Materials Journal. Next steps include working to ensure long term stability of the Li-S battery by making the cycling process more stable with high capacity retention and long-term cycles. Liu and Kostecki's research groups are collaborating to further improve the binder functionalities, making it commercially viable for Li-S batteries.